Content Writing & Editing Services
Need a writer? You're in the right place!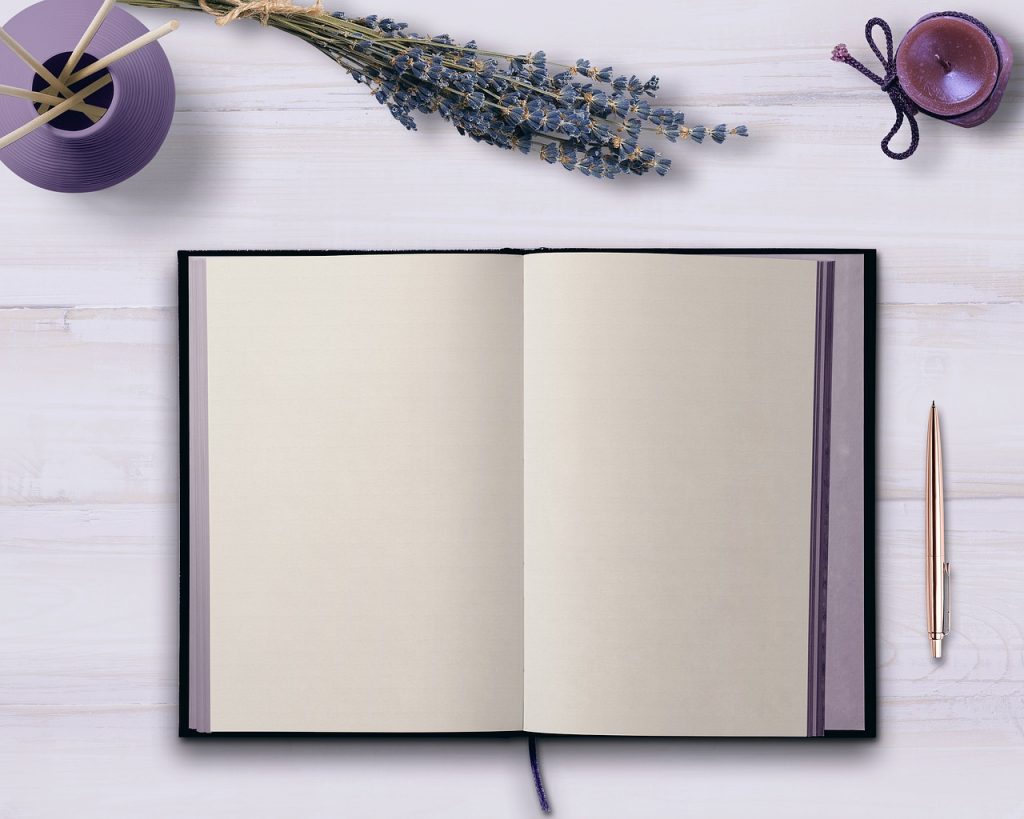 I have helped clients produce fresh, new content or edit their existing pieces. Need someone to look over that research report? Or perhaps you need a few blurbs for your real estate website. My writing services are an affordable option.
Some subjects I have written about include:
Mortgages
Real Estate
Local Clubs
Hazardous Waste
Podcasts
DJing and Mixing
Photography
Bodywork 
Yoga/Meditation
I write pieces for website information, newsletters, blog articles, and more. My rates are affordable and flexible based on the type of work requested. SEO keyword research is another service I offer that works beautifully with writing articles online.
Writing and Copy Editing Rates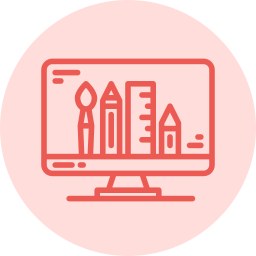 This rate is for those that either already have chosen SEO keywords they'd like to include, or they just want something written down without worrying about the technical side of things. 
Rate: 10cents/word
(1000 word piece = $100)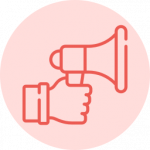 Content Writing (With SEO)
If you are looking for fresh content with a bit of research behind it, this is the service for you. Prior to writing the article, I will conduct keyword research related to your topic. Articles will be written with proper SEO headings and chosen keywords.
Rate: 15 cents/word
(1000 word piece = $150)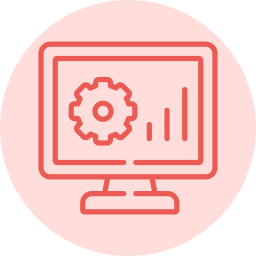 Copy Editing/Proofreading
If you have most of the pieces together, but prefer to have a second opinion then you may benefit from my copy editing/proofreading service. I will look over your document for grammar errors and areas to improve clarity. 
This service is appropriate for website content, research papers, and creative pieces (short stories, novels, etc).
Rate: 5 cents/word
(1000 word piece = $50)