Need a writer? You're in the right place!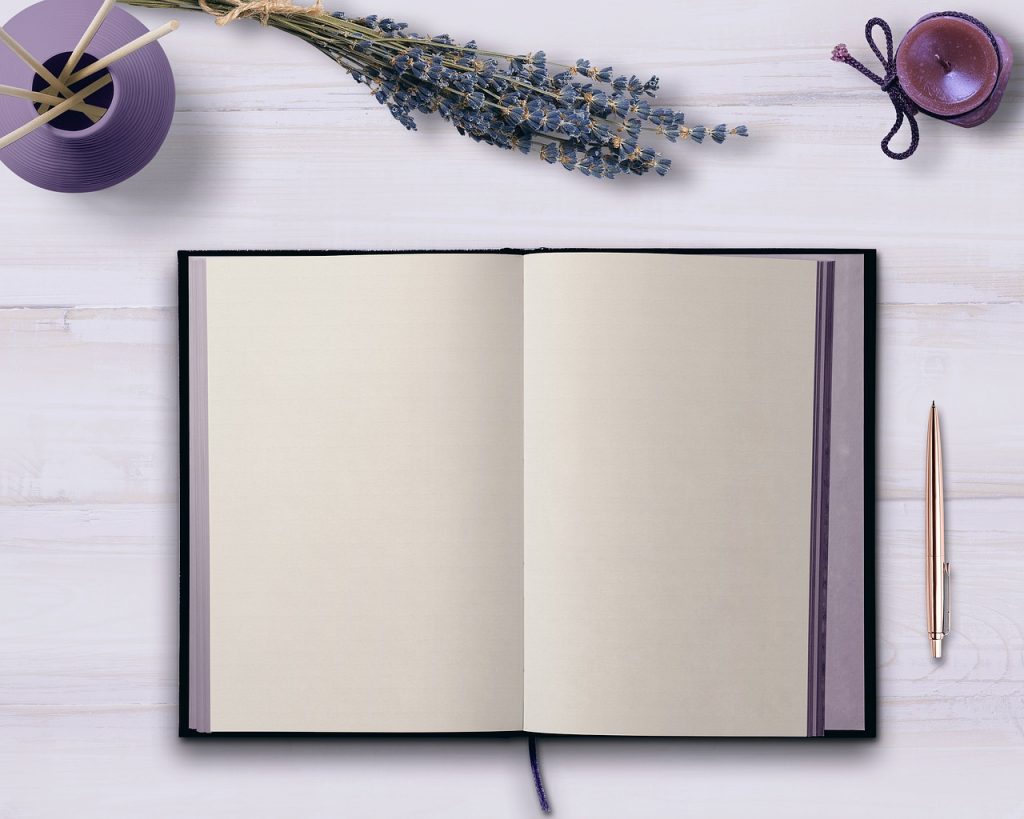 I have helped clients with content writing on a variety of topics. 
Some subjects I have written about include:
Mortgages
Real Estate
Podcasts
DJing and Mixing
Photography
Bodywork 
I write pieces for website information, newsletters, blog articles, and more. My rates are affordable and flexible based on the type of work requested. SEO keyword research is another service I offer that works beautifully with writing articles online.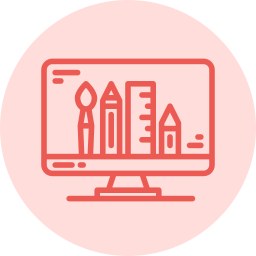 I have experience writing in a wide variety of styles, from technical lab reports to casual storytelling.
Technical
Informative
Casual
Storytelling
Persuasive
Professional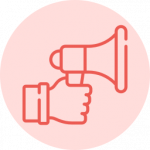 I hold a Bachelor's degree in science with a minor in English literature. I have done my fair share of reading and writing over the years and I don't intend on stopping any time soon.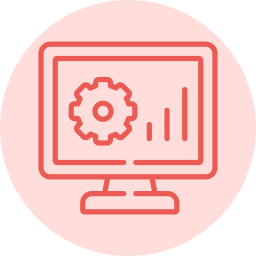 This is how I support myself and my family, so you can be sure that I work hard and offer fair rates. I refuse to charge for work I am not proud of providing.  By hiring me, you are supporting a small business with a dedication and appreciation for hard work.