Search Engine Optimization (SEO) Services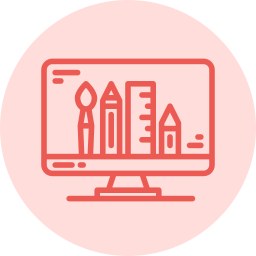 I research what keyword phrases visitors are entering into search engines to get to your website and your competitors. Then, I pick the most profitable phrases to implement on your website to help increase web traffic.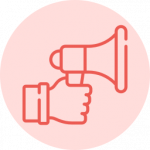 How a page is structured is important for search engines and visitors. I'll go through and check that your On-Page SEO is up to date and functioning properly.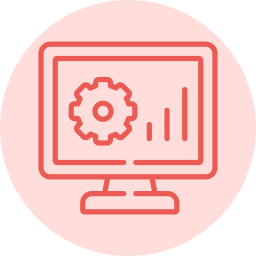 SEO can take some time before the results come in. Setting up an analytics report to show progress is a key step for any SEO strategy. You'll get set up with Google Analytics (GA4), Google Tag Manager (GTM), and custom monthly reports emailed right to your inbox. It's as easy as that. 
What is Search Engine Optimization (SEO)?
Search Engine Optimization, or SEO for short, is a series of methods aimed at telling search engines that your website is better than the rest for the content you provide. 
SEO best practices include optimizing every aspect of a website, from the first impressions of a visitor all the way to the backend code that only robots can read. A website that is easy to use, has a clean design, plenty of original and relevant content, and optimizes current keyword trends has a great opportunity to grow organically.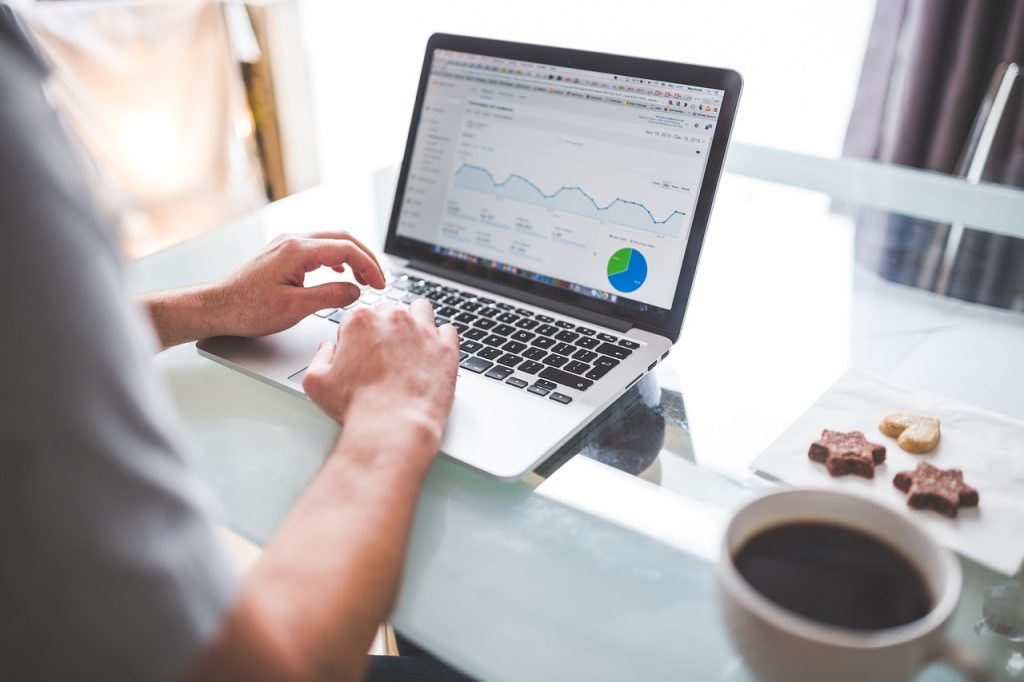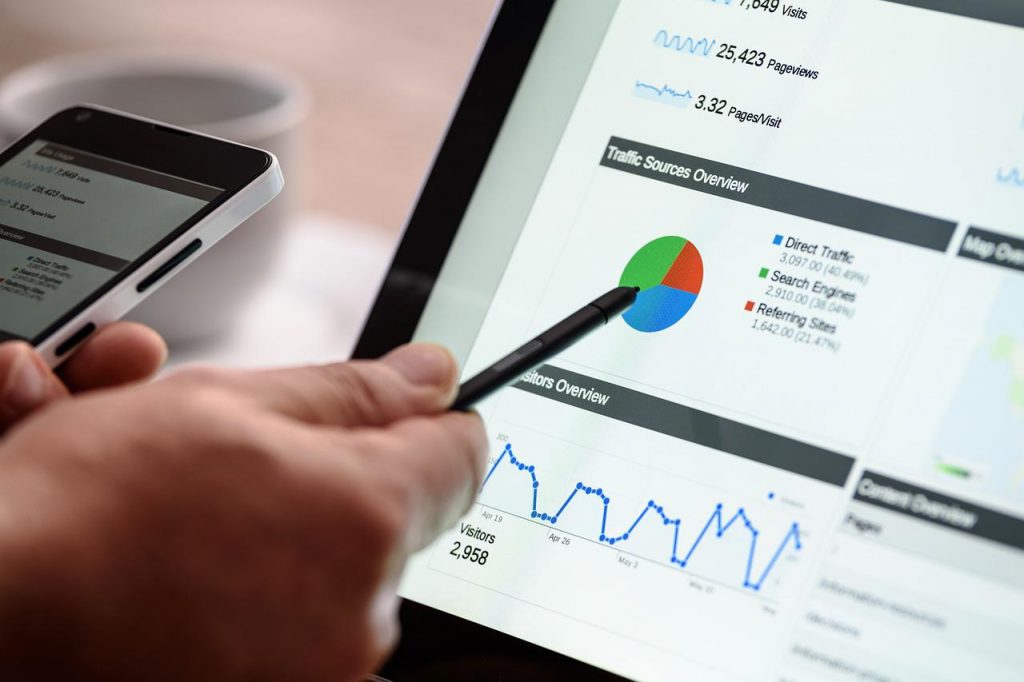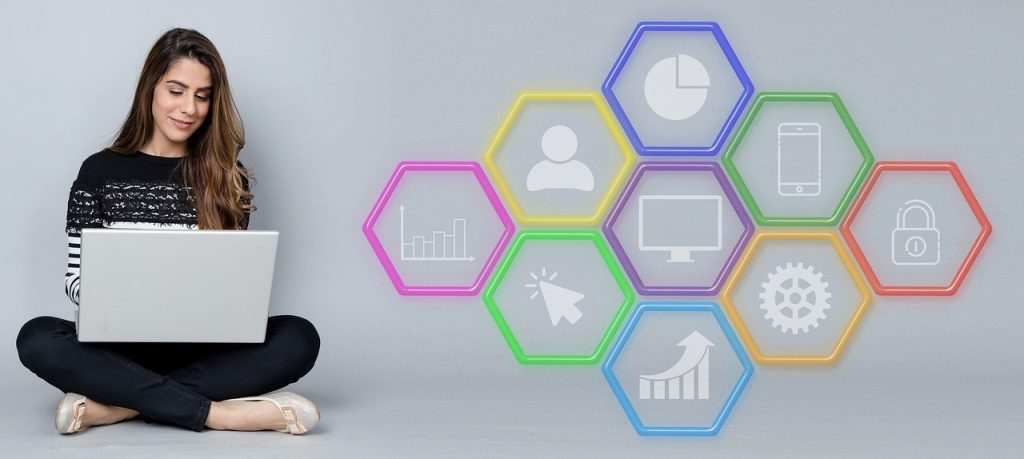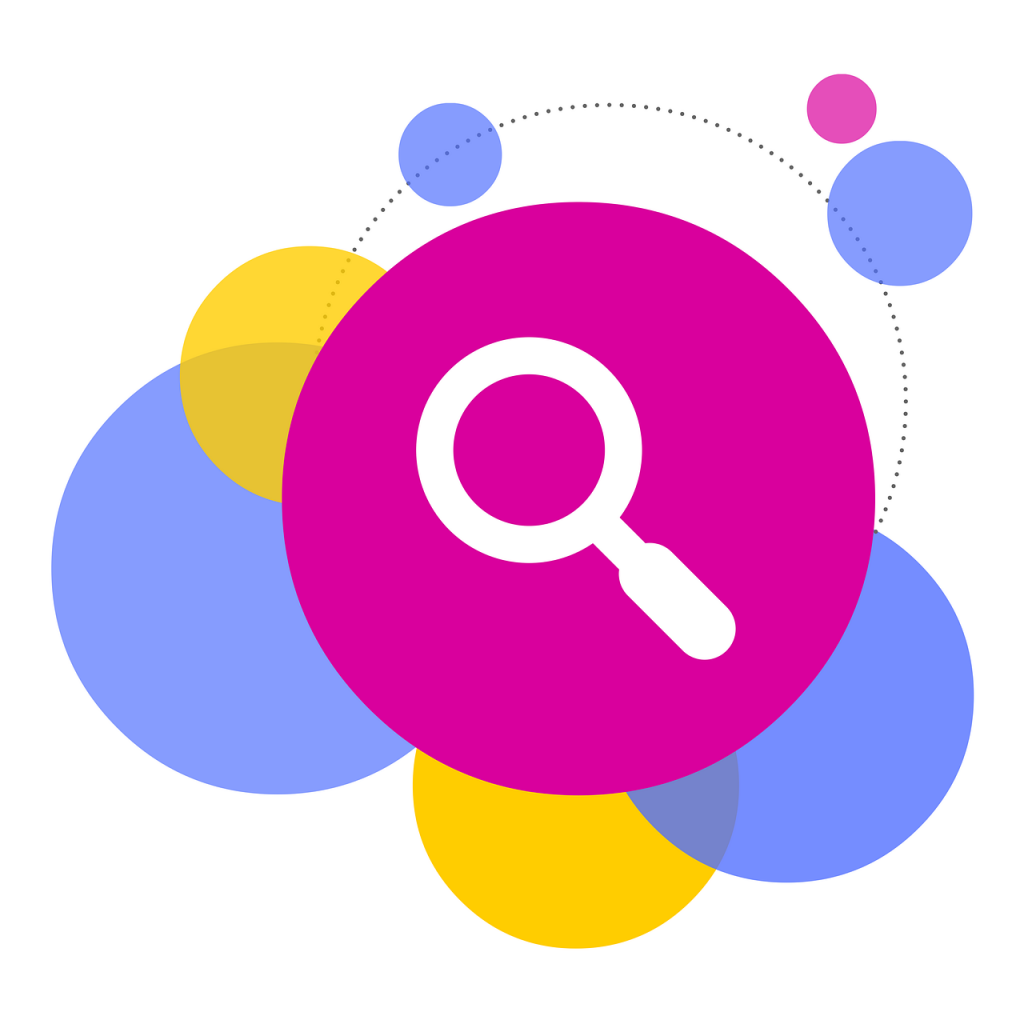 Local & Global Keyword Research
Competitor Analysis
Meta Data
Image Optimization
Page Speed
Mobile Responsiveness
Header Tag Structure
Internal Linking
Content Creation
Keyword Placement
Analytics Tracking
Monthly Analytics Reporting
Every website is different, so let's chat about what can be done to best benefit your business. SEO rates can vary dramatically, with some companies charging thousands of dollars each month. Let's talk so we can focus on what you actually need and if it makes sense for your business goals.