Web Design and Development Services
Build a website from scratch or freshen up an old site, add in analytics and SEO, then finish off with custom content writing.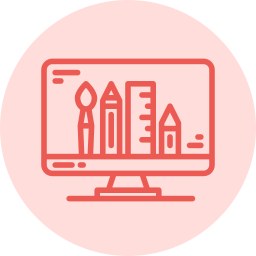 Interested in a website being built for you? Or maybe you'd like to freshen up what you already have? I can help you get your website up and running with an affordable website. If you have some of the pieces in place already and want a refresh, we can do that as well. Ongoing maintenance is another highly suggested option.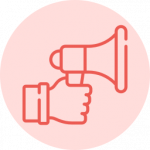 Gaining visitors to your website is one of the most important aspects of having a website in the first place. By setting up a site with best SEO practices, analytics tracking, and reports, we can help grow your website together.
I use tools like Google Analytics and Google Tag Manager to track behaviours of visitors to understand what they are spending time on and what they are ignoring. By understanding what is important, we can shift time and energy into practices that offer results like higher traffic and more conversions for your business.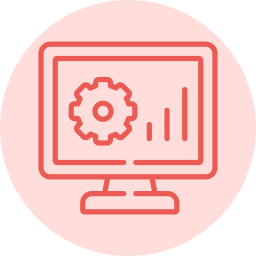 Content Writing and Copy Editing
Do you need a content writer for your website? Maybe you'd like a couple of blog articles a month with SEO-based keywords, or perhaps you are looking for someone to fill in all the white space for your business. I write content for a variety of industries including real estate, cuisine, mortgages, and more. I have different rates for content only (no SEO research) and SEO-researched content. We can work out a flat rate per piece or per word. Let's chat and see what works best for both of us!