Hi, I'm Crystal,
Web Designer & SEO Specialist
I build websites from scratch, freshen up out of date sites, write custom content for your blog or website, and love diving into analytical tools and SEO!
I am a web developer and designer based on Vancouver Island, B.C. I create websites that are functional, easy to use, and look great on all screen sizes.
I'm always learning, growing my skillset, and collecting certifications in the process. There is so much to discover and this field is ever expanding.
I've always been interested in coding. As a teenager, I taught myself basic HTML and CSS. After finishing university, I went back to take computer science courses online while working full time in the health field. I dabbled with creating simple games and dived into core concepts about algorithms and sorting techniques.
Working from home so I can be close to my family is very important to me. This is what I love to do.
My specialties are WordPress development and maintenance, Search Engine Optimization (SEO), and analytics tracking/recording.  I love diving into data and seeing what can be done to improve your website traffic and lead generation.
In the future, I want to explore C++ game development in more detail to expand on what I have already made.
From small to large businesses, these services are perfect for a variety of website owners.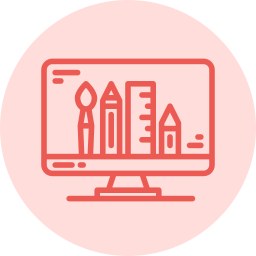 WordPress Web Development
I build and update WordPress websites for a variety of budgets.
Mobile-First Responsive Design
SEO Integration
eCommerce
User Accessibility
Blogs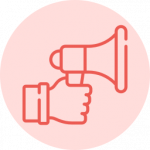 Search Engine Optimization
On-Page and Technical SEO best practices to get going on the right foot with keyword research and an analysis on your competitors.

Then, track your traffic using a simple Google Analytics report.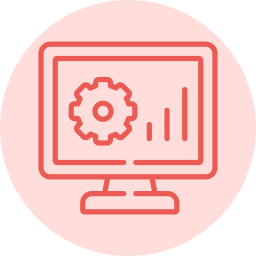 Do you need a copywriter to fill in the white space on your website, or perhaps to help out with a blog post every now and then?
Affordable rates per piece or per word, whatever works best for you.
It doesn't matter if you are a newbie or know a thing or two, I'll make sure you are informed and understand what is going on.
A proposal will be available for you to view before paying a single penny.  
I'm happy to answer any concerns or questions you may have about the services I provide. Feel free to shoot me a message and I'll get back to you as soon as I can!